By completing basic details about the profile you are looking to have on our website, We will be able to allocate the right resources to your Inquiry and help steer you in the best direction. The more information you can provide to us about your Job / Work / Business, the more confidence we get in how we will add value to your company.

If you are looking for Wave to respond to a particular EOI or RFQ, please email the documentation directly to support@ruzave.com

Our aim is to respond to each Inquiry by next business day.

*Ruzave is maintained and promoted by ArkayApps.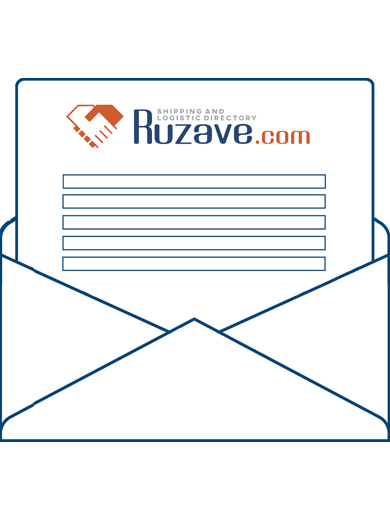 Do You Have Any Questions?
Please contact us and we'll get back to you.