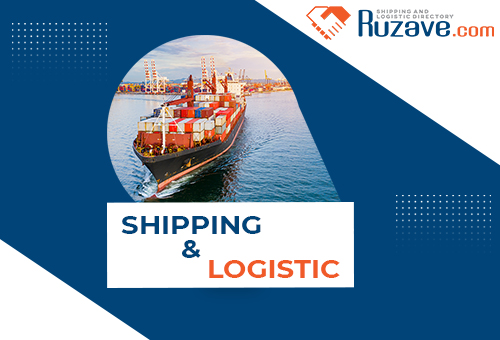 We are one of the leading B2B platform aimed at the Shipping and Logistic. It's like a digital directory where you can find all the Shipping and Logistic suppliers, manufacturers, and exporters. We wish to nurture the Shipping and Logistic in the finest way possible and transform it into the global hub for businesses. We want to create a universal platform for businesses and traders. The only aim we have is to strengthen and deliver the finest services to the Shipping and Logistic. Our promise, innovations, responsibility, and experience is something you can count on.
We are open to all merchants and companies to promote their business from our website. Ruzave logistic and shipping..
RUZAVE was created in 2017 with a unique concept for the Shipping and Logistic. Ruzave is maintained and promoted by ArkayApps. We are now an emerging company with a vision of benefitting the Shipping and Logistic seamlessly. We give the whole credit to our leaders, administrators, and employees.
We always focus on providing the most appropriate solutions according to our customer's satisfaction. Our technology, administration, and marketing strategies are to the point and we believe in a charming and durable relationship between sellers and buyers.
Our Vision
To become the leading portal where a global database of Shipping and Logistic players is listed.
Our Mission
To become digital platform for all sorts of market players in the Shipping and Logistic.
Why Choose Us?
We provide all the suppliers, merchants, manufacturers with a trading platform for the Shipping and Logistic. We offer precise solutions according to the market and industries. We have the complete solution for all the problems you are going to face in the industry.
We have the prevailing online platform for the people who are directly and indirectly attached to the Shipping and Logistic. You don't need to go through the struggle of finding the information on the internet; we will provide you the directory to access all the information and details.