Vessel Line Up & Schedule Port Details At Suez Canal Port Port Information
Vessel Line Up & Schedule Port Details At Suez Canal Port Port Information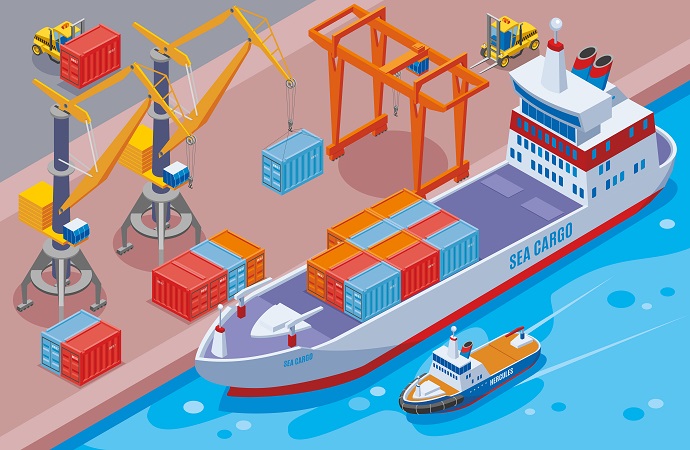 The Suez Canal provides access between the Mediterranean and Red Seas via 123km of canal, including the Timsah and Bitter Lakes. It is the fastest crossing from the Atlantic Ocean to the Indian Ocean. General overview: Total transit length is 193km and the transit time averages approx. 12-16 hours, averaging 46 ships per day. Tolls paid by the vessels represent the greatest source of income for the Egyptian Government. The Canal runs between Port Said at the Mediterranean end and Port Tewfik at the Red Sea end. The Canal is at sea level throughout.

Vessel line-up and schedule details for Suez Canal Port will be available soon.
Suez Canal Port Vessel Schedule by Port and Arrivals, Departures, Expected vessels
---
Find the Suez Canal Port vessel Line up & Schedule by port. Live ship tracking and vessel position like Berth, Anchorage, sailed, expected arrival departure and many more. Ruzave freight forwarders Directory will help you out to get Detailed information for Port of Suez Canal Port Real-time data for recent ship arrivals and departures, ships in port and scheduled vessel arrivals at Suez Canal Port
Looking for freight forwarders, shipping & marine companies in Suez Canal Port? Ruzave invented shipping directory or international freight forwarders directory where you can find your easy way and best freight forwarders, maritime service companies at Suez Canal Port, port and vessel line information at Suez Canal Port for your business.