Xiamen Seaport - China Marine Service And Shipping Company Port Information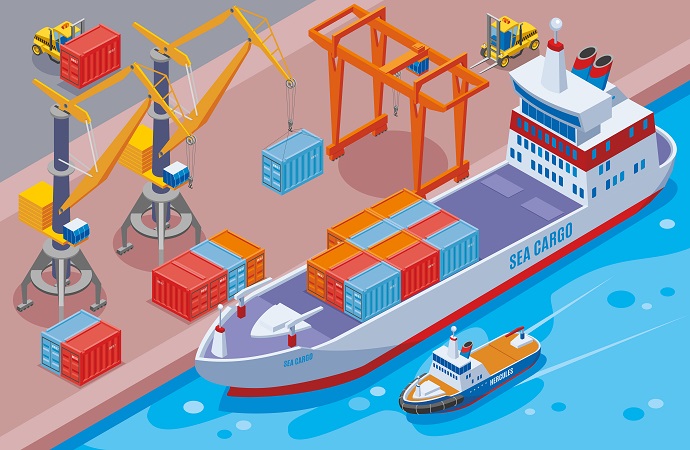 Xiamen Seaport is situated at the Estuary of the Kuilung River, 10km from the Taiwan Straits Sea. The Port handles Cargoes such as steel, cement, chemical fertilizer, grain, granite, containers, and general cargo. Approx 111,000,000t of cargo handled annually. 

Vessel line-up and schedule

visit
What Kind Of Cargo Handle By Xiamen Port
---
Dry Cargo
Liquid Cargo
Container Cargo
Xiamen Make Locks Key System Company is a recognized locks manufacturer who has joined in this line since 1998.

With 24 years experience in protecting house, buildings, schools,offices, stores,factories and other facilities, we win a good reputati
Likes
Top 10 Company At Xiamen Port
---
List of Popular Shipping Services in Xiamen Seaport - China Marine Service And Shipping Company
Shipping and marine companies at Xiamen Port
Yingkou - China
---
Bunker Quantity Survey
Load Test & Annual Inspection Of Cargo Gear
On-off Hire & Condition Survey
Xiamen - China
---
International Air Cargo Freight
Custom Clearing Services
Sea Freight Forwarding
Ningbo - China
---
Lcl Sea Freight Forwarding
Warehousing
Fcl Sea Freight Forwarding
Find the Best shipping & Marine companies at Xiamen Seaport - China
---
Looking for freight forwarders, shipping & marine companies in Xiamen Seaport - China ? Ruzave invented shipping directory or international freight forwarders directory where you can find your easy way and best freight forwarders, maritime service companies at Xiamen Seaport - China , port and vessel line information at Xiamen Seaport - China for your business.
The Ruzave aims to be the most accurate freight directory and friendly shippers directory for freight brokers, freight forwarders, logistics services, cargo agents and shipping companies Xiamen Seaport - China where companies can promote their services on a global scale. The Ruzave Freight Forwarders and logistics directory is the best and cheapest way to promote, network, communicate with the cargo & freight worldwide community.