Vessel Line Up & Schedule Port Details At Lian Jiang Seaport - China Port Information
Vessel Line Up & Schedule Port Details At Lian Jiang Seaport - China Port Information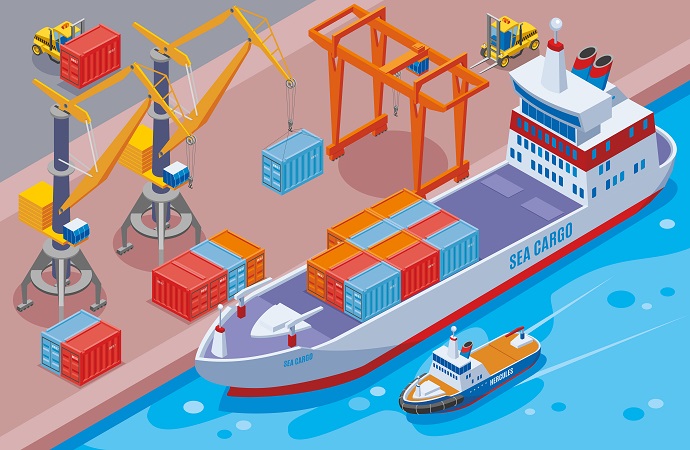 LIAN JIANG is a Medium-sized Port. The types of vessels regularly calling at LIAN JIANG are Fishing (72%), Cargo (17%), Tanker (2%), Other (2%), Law Enforce (1%). The last vessel called at this port was MIN JIE 722, 47m and 57s ago. The maximum length of the vessels recorded to having entered this port is 321 meters. The maximum draught is 6.3 meters. The maximum Deadweight is 45518t.
Vessel line-up and schedule details for Lian Jiang Port will be available soon.
Lian Jiang Seaport - China Vessel Schedule by Port and Arrivals, Departures, Expected vessels
---
Find the Lian Jiang Seaport - China vessel Line up & Schedule by port. Live ship tracking and vessel position like Berth, Anchorage, sailed, expected arrival departure and many more. Ruzave freight forwarders Directory will help you out to get Detailed information for Port of Lian Jiang Seaport - China Real-time data for recent ship arrivals and departures, ships in port and scheduled vessel arrivals at Lian Jiang Seaport - China
Looking for freight forwarders, shipping & marine companies in Lian Jiang Seaport - China? Ruzave invented shipping directory or international freight forwarders directory where you can find your easy way and best freight forwarders, maritime service companies at Lian Jiang Seaport - China, port and vessel line information at Lian Jiang Seaport - China for your business.