Forno Seaport Marine Service And Shipping Company Port Information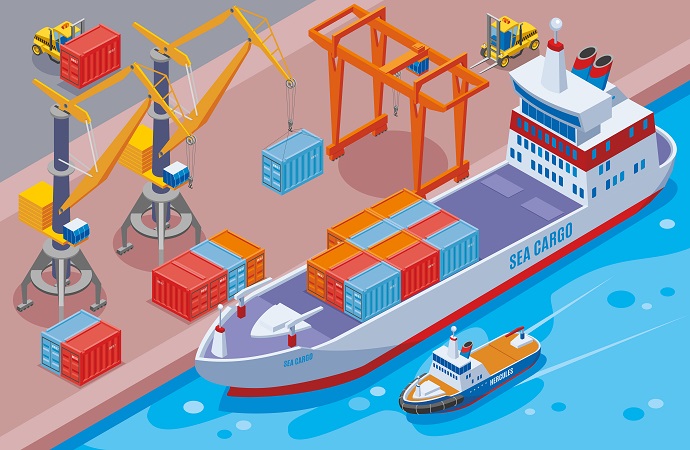 Forno Seaport also known as Arraial do Cabo, is located on the Southern coast of Rio de Janeiro State, 150 km to the East of Rio de Janeiro, in the Country of Brazil. The Port handles all types of Cargo including break bulk, liquid and dry bulk...
List of Popular Shipping Services in Forno Seaport Marine Service And Shipping Company
Find the Best shipping & Marine companies at Forno Seaport
---
Looking for freight forwarders, shipping & marine companies in Forno Seaport? Ruzave invented shipping directory or international freight forwarders directory where you can find your easy way and best freight forwarders, maritime service companies at Forno Seaport, port and vessel line information at Forno Seaport for your business.
The Ruzave aims to be the most accurate freight directory and friendly shippers directory for freight brokers, freight forwarders, logistics services, cargo agents and shipping companies Forno Seaport where companies can promote their services on a global scale. The Ruzave Freight Forwarders and logistics directory is the best and cheapest way to promote, network, communicate with the cargo & freight worldwide community.