Brazil Shipping Directory and Freight Forwarders Directory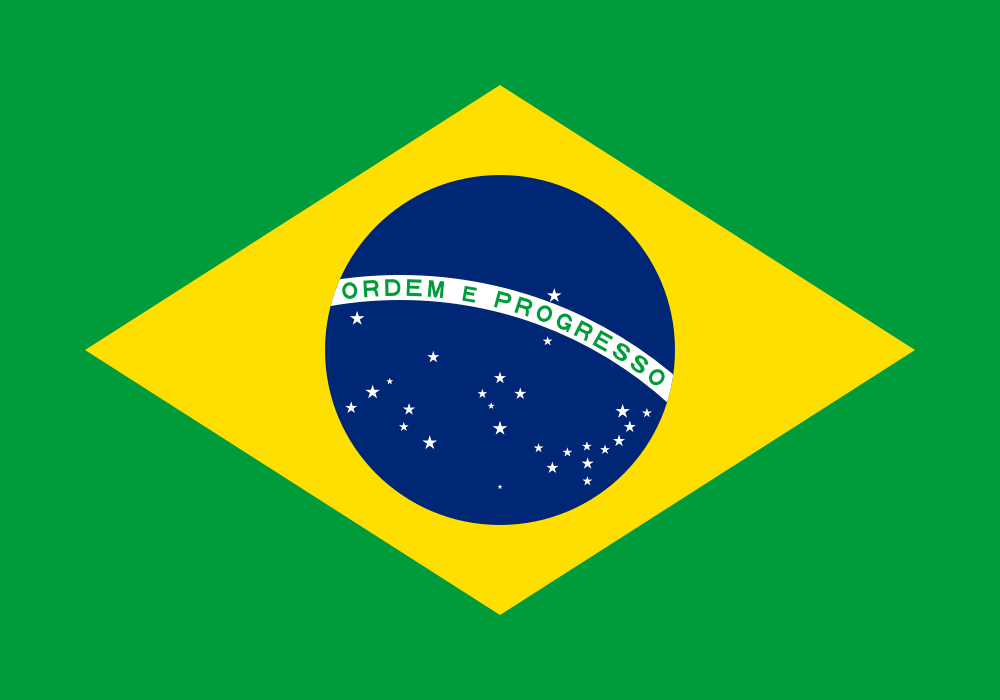 Brazil
Brazil is the Largest Country in both South America and Latin America. It has a 7400 long coastline of Atlantic Ocean. The Major Ports of Brazil listed below :

Airport : Guarulhos Airport, Porto Velho Airport , Luis Eduardo Magalhaes Airport, Val de Cans Airport, Plácido de Castro Airport.

Seaport : Santos Seaport, Vitoria Seaport, Paranagua Seaport,Rio de Janeiro Seaport,Rio Grande Seaport , Itaqui Seaport.
Find Varified & Trusted Marine, Shipping, Logistic and Warehouse Company in Brazil
Explore new updates in Brazil