Port Of Bridgetown Seaport Information And Characteristics Port Information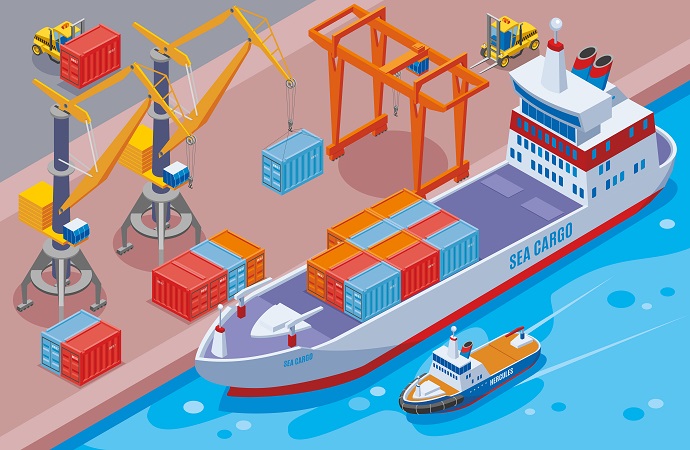 Bridgetown Seaport is located on the SE coast of the Island of Barbados, in the Atlantic , approximately 90nm of the Chain of E Carribbean Islands. The Ports Import includes mineral fuel, petroleum products, manufactured goods, foodstuffs, machinery, transport equipment. And its exports includes mineral fuel, lubricants, foodstuffs and manufactured goods. Approx 1,000,000t of cargo 72,000TEU and 650 vessels handled annually. 
Vessel line-up and schedule

visit
Terminal Details and information of Bridgetown Seaport - Barbados
Shore Crane
Berth No
LOA(Mrts)
Beam(Mtrs)
Draft(Mtrs)
DWT
Qty
SWL
Cargo Handled
Note : The Port Information, Restrictions updated are current & and can be changed without any prior intimation by authority. We shall not be responsible for any.
Port Information and Characteristics of Bridgetown Seaport
---
Detailed information about Port of Bridgetown Seaport. Know the Information and Characteristics about Bridgetown Seaport: port location, Bridgetown Seaport harbor characteristics, Bridgetown Seaport water depth, Bridgetown Seaport port services, restrictions, Terminal Details etc