Nassau Seaport - Bahamas Marine Service And Shipping Company Port Information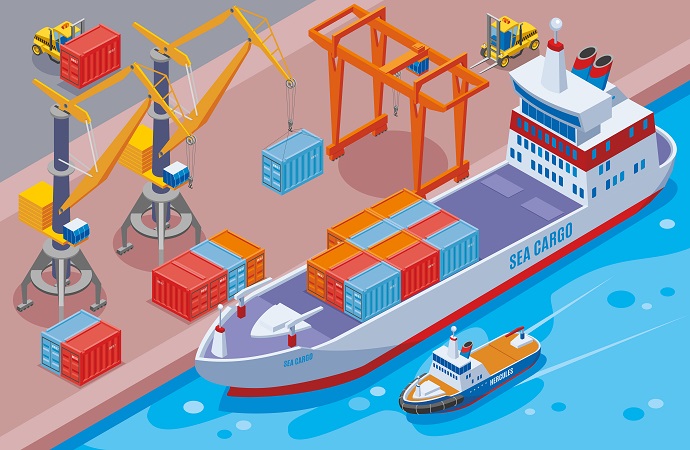 Nassau Port is a Seaport situated on the N shore of new Providence island approx 180nm SE of Miami. The port handles a wide range of cargoes and containers and has now become a major port of call for cruise vessels, with seven berths available alongs...
List of Popular Shipping Services in Nassau Seaport - Bahamas Marine Service And Shipping Company
Find the Best shipping & Marine companies at Nassau Seaport - Bahamas
---
Looking for freight forwarders, shipping & marine companies in Nassau Sea Port? Ruzave invented shipping directory or international freight forwarders directory where you can find your easy way and best freight forwarders, maritime service companies at Nassau Sea Port, port and vessel line information at Nassau Sea Port for your business.
The Ruzave aims to be the most accurate freight directory and friendly shippers directory for freight brokers, freight forwarders, logistics services, cargo agents and shipping companies Nassau Sea Port where companies can promote their services on a global scale. The Ruzave Freight Forwarders and logistics directory is the best and cheapest way to promote, network, communicate with the cargo & freight worldwide community.