Fremantle Seaport - Australia Marine Service And Shipping Company Port Information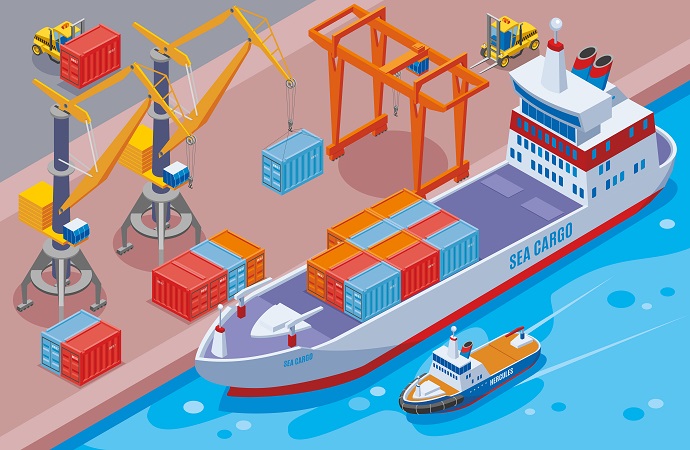 Port Fremantle is a Seaport and it is the largest and busiest General Cargo Port. It is located adjacent to the City of Fremantle, in the Perth metropolitan region. Fremantle port was founded in the year 1829. It handles a large volume of Sea containers, Vehicle imports and livestock exports, Cruise shipping and naval visits.
Vessel line-up and schedule

visit
What Kind Of Cargo Handle By Fremantle Port
---
Liquid Cargo
Container Cargo
A1 Supplies are authorized stockists and wholesalers of Premium Indian brands in Australia. We are on a mission to bring a range of Indian products like premium cosmetics, Ayurvedic products, millet food products, leather accessories, shoes and Garme
Likes
Top 10 Company At Fremantle Port
---
List of Popular Shipping Services in Fremantle Seaport - Australia Marine Service And Shipping Company
Shipping and marine companies at Fremantle Port
Find the Best shipping & Marine companies at Fremantle Seaport - Australia
---
Looking for freight forwarders, shipping & marine companies in Fremantle Sea Port? Ruzave invented shipping directory or international freight forwarders directory where you can find your easy way and best freight forwarders, maritime service companies at Fremantle Sea Port, port and vessel line information at Fremantle Sea Port for your business.
The Ruzave aims to be the most accurate freight directory and friendly shippers directory for freight brokers, freight forwarders, logistics services, cargo agents and shipping companies Fremantle Sea Port where companies can promote their services on a global scale. The Ruzave Freight Forwarders and logistics directory is the best and cheapest way to promote, network, communicate with the cargo & freight worldwide community.