Darwin Seaport - Australia Marine Service And Shipping Company Port Information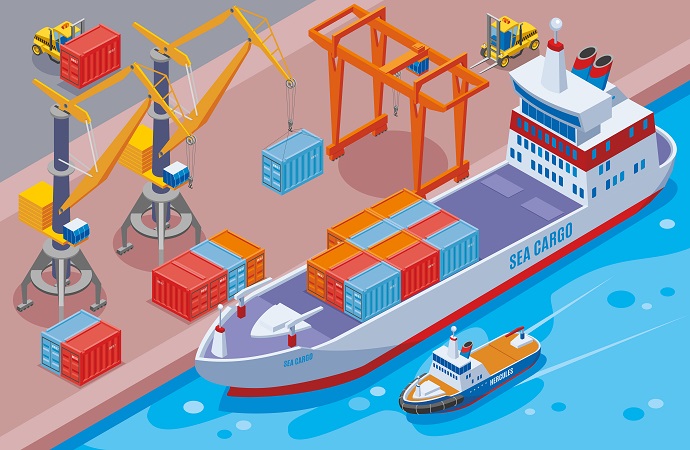 Port Darwin is the Seaport in located in Northern Australia. The port of Darwin is Strategically positioned as Australia's nearest port to Asia and the Nation's 'Northern Gateway' for Australasian trade. It is the only port between Townsville and Fremantle with full access to multi-modal transport service. Darwin Seaport provides Seamless Supply chain capable of Handling containers and general cargo, bulk liquids, bulk materials, live exports and heavy lift oversized Cargoes.
Vessel line-up and schedule

visit
What Kind Of Cargo Handle By Darwin Port [Australia]
---
Liquid Cargo
Container Cargo
Top 10 Company At Darwin Port [australia]
---
List of Popular Shipping Services in Darwin Seaport - Australia Marine Service And Shipping Company
Shipping and marine companies at Darwin Port [australia]
Find the Best shipping & Marine companies at Darwin Seaport - Australia
---
Looking for freight forwarders, shipping & marine companies in Darwin Sea Port? Ruzave invented shipping directory or international freight forwarders directory where you can find your easy way and best freight forwarders, maritime service companies at Darwin Sea Port, port and vessel line information at Darwin Sea Port for your business.
The Ruzave aims to be the most accurate freight directory and friendly shippers directory for freight brokers, freight forwarders, logistics services, cargo agents and shipping companies Darwin Sea Port where companies can promote their services on a global scale. The Ruzave Freight Forwarders and logistics directory is the best and cheapest way to promote, network, communicate with the cargo & freight worldwide community.