Port Of Adelaide Sea Port Information And Characteristics Port Information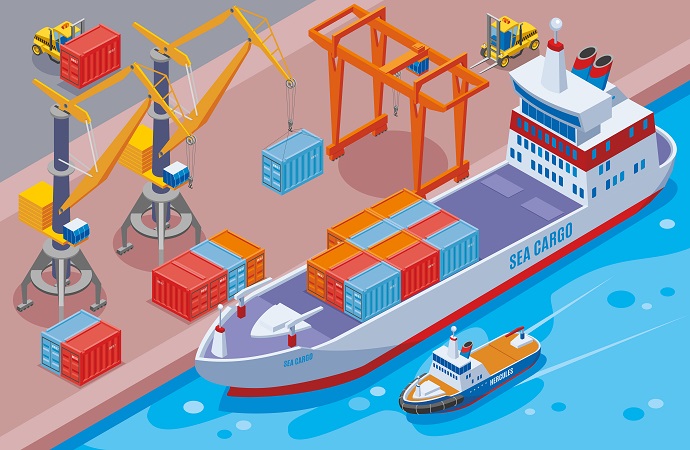 The Seaport of Adelaide is located 14km north-west of Adelaide, in the Country of Australia. The Port's Imports includes Timber, phosphate rock, sulphur, refined petroleum, limestone, super phosphates, paper and paper products, textile yarns and fabric, iron and steel, motor vehicles and parts. And Exports includes Livestock, meat, wheat, barley, wine, malt, fruit, wool, cement clinker, iron and steel scrap, tallow and non ferrous metals, motor vehicles. Approx 1,110 vessels, 9,720,000t of cargo and 219,000TEU handled annually.
Vessel line-up and schedule

visit
Terminal Details and information of Adelaide Seaport - Australia
Shore Crane
Berth No
LOA(Mrts)
Beam(Mtrs)
Draft(Mtrs)
DWT
Qty
SWL
Cargo Handled
Note : The Port Information, Restrictions updated are current & and can be changed without any prior intimation by authority. We shall not be responsible for any.
Port Information and Characteristics of Adelaide Sea Port
---
Detailed information about Port of Adelaide Sea Port. Know the Information and Characteristics about Adelaide Sea Port: port location, Adelaide Sea Port harbor characteristics, Adelaide Sea Port water depth, Adelaide Sea Port port services, restrictions, Terminal Details etc