Ushuaia Seaport - Argentina Marine Service And Shipping Company Port Information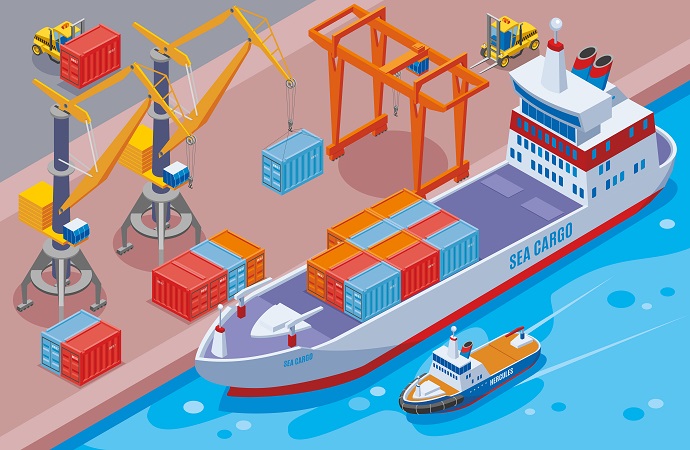 Ushuaia Port is a Seaport on the S side of the island of Tierra del fuego in the Beagle Channel, the southernmost port of Argentina and the South American Continent. Their catch is landed directly to foreign flag reefer vessels which berth alongside. Available Facilities at the Port are Container, Liquid, Passenger and Dry Dock. Approx 175 passenger vessels and 57,000 passengers are handled annually.
Vessel line-up and schedule

visit
What Kind Of Cargo Handle By Ushuaia Port
---
Liquid Cargo
Automobile
Top 10 Company At Ushuaia Port
---
List of Popular Shipping Services in Ushuaia Seaport - Argentina Marine Service And Shipping Company
Find the Best shipping & Marine companies at Ushuaia Seaport - Argentina
---
Looking for freight forwarders, shipping & marine companies in Ushuaia Seaport? Ruzave invented shipping directory or international freight forwarders directory where you can find your easy way and best freight forwarders, maritime service companies at Ushuaia Seaport, port and vessel line information at Ushuaia Seaport for your business.
The Ruzave aims to be the most accurate freight directory and friendly shippers directory for freight brokers, freight forwarders, logistics services, cargo agents and shipping companies Ushuaia Seaport where companies can promote their services on a global scale. The Ruzave Freight Forwarders and logistics directory is the best and cheapest way to promote, network, communicate with the cargo & freight worldwide community.