Argentina Shipping Directory and Freight Forwarders Directory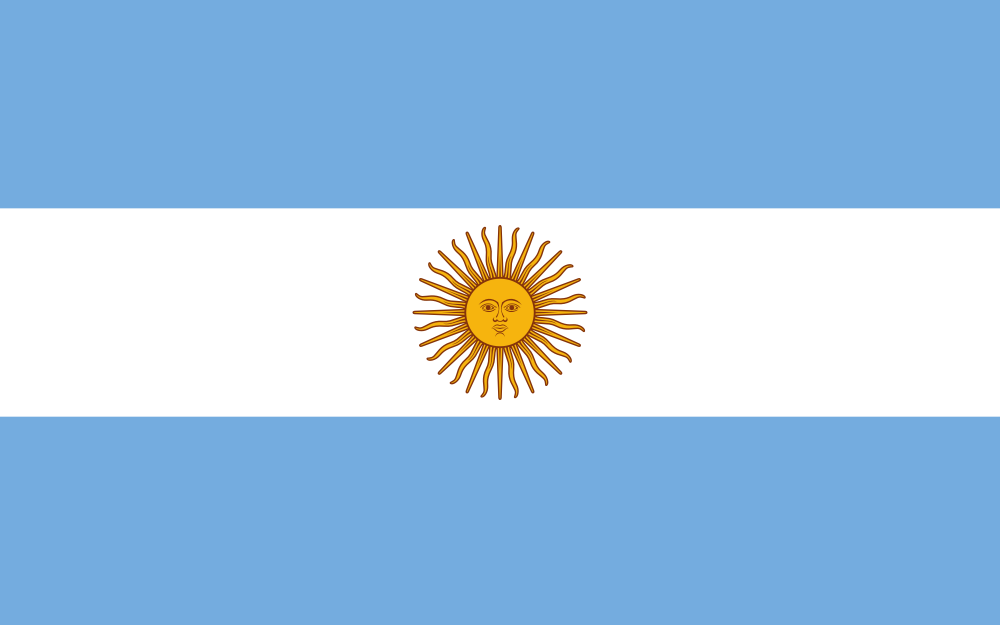 Argentina
Argentina is located south of america on the south Atlantic ocean, total seacoast line around 4700 KM, Port of Buenos Aires is the main port of Argentina & Ezeiza International Airport is Argentina's main international gateway.

Seaport : 1) Bahia Blanca, 2) Buenos Aires, 3) La Plata, 4) Punta Colorada, 5) Ushuaia
Airport : 1) Ministro Pistarini International Airport 2) Jorge Newbery Airpark
Largest Port

Buenos Aires Port
Find Varified & Trusted Marine, Shipping, Logistic and Warehouse Company in Argentina
Explore new updates in Argentina
Ruzave Trade Solution
1 years ago
Substantial damage at terminal 6 north berth and it expected to be out of services for one and half years according to port san Loreno.

Likes
Ruzave Trade Solution
1 years ago
Truckers were protesting for higher wages and denied entry of any grain-carrying trucks at port Bahia Blanca on Thursday. Truckers demand more money and grain trucking significantly raised export demand. they had an end on strike.

Likes
List of Popular Shipping Services in Argentina
Best Argentina Freight Forwarders and Shipping Business Listing Website Directory
---
Looking for freight forwarders, shipping & logistic companies in Argentina?
Ruzave invented Argentina shipping directory or international freight forwarding directory where you can find your easy way and best Argentina freight forwarder, maritime service companies, port and vessel line information for your business.
Ruzave.com connecting Argentina maritime, freight forwarder, Port & Supply Chain Industry around the world and providing the best online B2B Marketplace to enhance the growth of your business.
The Ruzave.com aims to be the most accurate Argentina freight directory and friendly shippers directory for Argentina freight brokers, freight forwarders, logistics services, cargo agents and shipping companies where Argentina companies can promote their services on a global scale. The Ruzave Freight Forwarding and Argentina logistics directory is the best and cheapest way to promote, network, communicate with the cargo & freight worldwide community.
The Ruzave Argentina shipping directory is visited every day by companies looking for a freight forwarder, shipping agent, logistics companies, and cargo service from all over the world. If you can provide such services you definitely should list your company on Ruzave worldwide freight forwarding directory.
Ruzave global shipping directory and logistics directory. Provide an easy way to find the best Argentina marine service provider for your shipping, marine and logistic business. Register your Argentina marine companies free at www.ruzave.com/register and reach your dream business whether you looking for freight forwarder, ship agent, Importer, Exporter, CFS etc.