Vessel Line Up & Schedule Port Details At Mostaganem Port-algeria Port Information
Vessel Line Up & Schedule Port Details At Mostaganem Port-algeria Port Information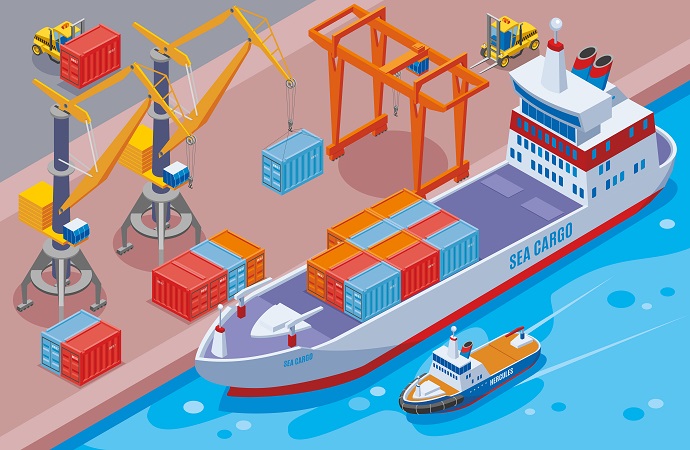 Mostaganem is a Port city in and capital of Mostaganem Province,in the Northwest of Algeria.The Port handling is a General cargo port handling mainly cereal, sugar, wine and asphalt.Approx 2,000,000t and 1,725TEU are handled annually.
Vessel line-up and schedule details for Mostaganem Port will be available soon.
Mostaganem Port-algeria Vessel Schedule by Port and Arrivals, Departures, Expected vessels
---
Find the Mostaganem Port-algeria vessel Line up & Schedule by port. Live ship tracking and vessel position like Berth, Anchorage, sailed, expected arrival departure and many more. Ruzave freight forwarders Directory will help you out to get Detailed information for Port of Mostaganem Port-algeria Real-time data for recent ship arrivals and departures, ships in port and scheduled vessel arrivals at Mostaganem Port-algeria
Looking for freight forwarders, shipping & marine companies in Mostaganem Port-algeria? Ruzave invented shipping directory or international freight forwarders directory where you can find your easy way and best freight forwarders, maritime service companies at Mostaganem Port-algeria, port and vessel line information at Mostaganem Port-algeria for your business.